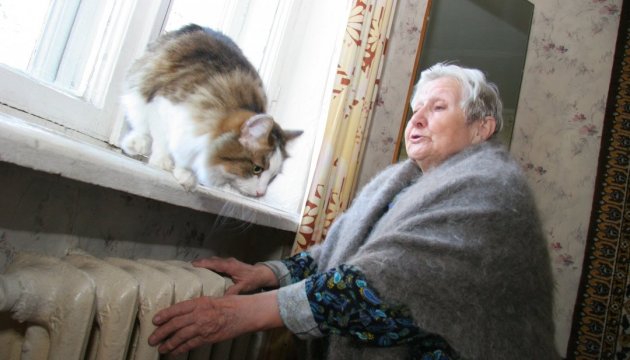 Ukraine's readiness for heating season comes to 90%
Ukraine's housing and social facilities have been prepared for the heating season at 89-90%.
This index is expected to reach 100% by October 1, 2016, Ukrainian Regional Development, Construction, Housing and Utilities Services Deputy Minister Eduard Kruhliak has stated at a briefing, an Ukrinform correspondent reports.
"The heating season will start in time. Despite all obstacles, as many heating companies still have their accounts frozen by Naftogaz, the heating season will be launched. Technically, we have a satisfactory level of winter preparations: this refers to housing facilities, heating power, snow grooming equipment. In general, facilities have been prepared for winter at 89-90%," Kruhliak said.
According to him, the ministry officials will provide on-site monitoring of winter preparations from September 12, 2016.
"As of today, about 125,000 houses are ready for heating supply. Schools are ready at 90%, nursery schools and hospitals - at 88%. The readiness level should reach 100% by October 1, 2016. A total of UAH 4 billion was spent on winter preparations, including the funds from local budgets, enterprises and loans," Kruhliak noted.
mk