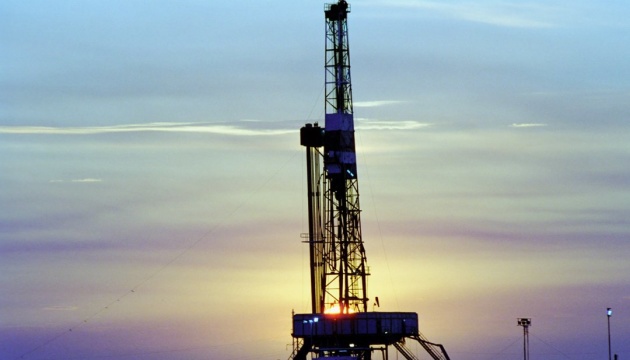 Burisma Drills a 5225 m deep Well at Karaykozivske Field
The International Energy Group Burisma finished drilling and put into operation a new well (№32) in the licensed area of Karaykozivsk (Karaykozivske field), according to Burisma Develops.
Well-related works took more than five years to complete. Over this period, the whole area was evaluated with a 3D-seismic survey conducted and a few exploratory wells drilled. According to the results of specifying works, well-related works at the well №32 continued in 2015, and were completed in July 2016, according to Burisma Develops.
The new well lies in optimum geological location at the field's highest point. It is 5150 m deep, with a 36° angle and the total borehole length of 5225 m.
Initial production volume reached 290000 m³ of gas and 100 t of gas condensate per day. After the well was put into operation, the daily production rate turned out to be higher than expected. In the near future, another few wells are planned to be drilled in the Karaykozivske field.
Planned production rate in the Karaykozivske field exceeds 1 mln. m³ of gas per day.
At year-end 2016, Burisma is planning to drill 12 wells, increasing the total number of wells up to 70.