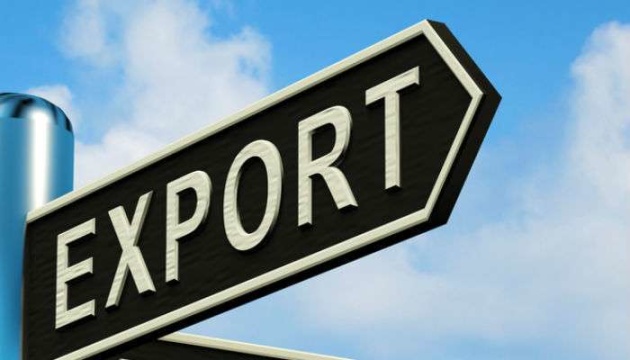 Germany increases exports to Ukraine by a third for six months
During the first half of the year, the German exports to the Eastern Europe countries grew faster than the nationwide figures in all the regions. The exports to Ukraine have increased by nearly a third.
An Ukrinform correspondent in Germany learnt this from the Eastern Committee of German Economy.
"The real fireworks occurred in the exports to Ukraine in the first half of the year, which grew by 31%. The economic reforms in the country are bearing the first fruits and the economy demonstrates the growth for the first time," Executive Director Michael Harms said.
He noted that settlement of the conflict in Donbas, consistent progress of reforms, and further rapprochement with the EU could give additional impetus.
ol