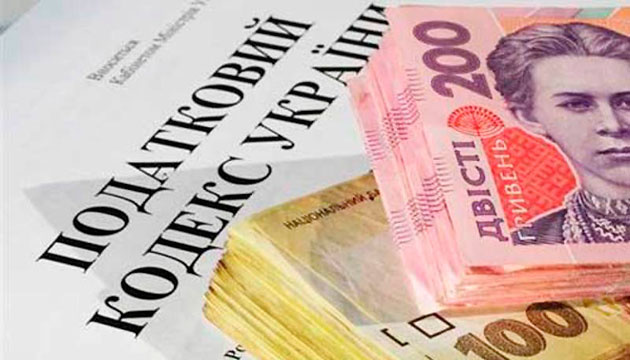 Finance Ministry engages public to improve explanations on tax regulations
The Finance Ministry of Ukraine invites business, public, experts and all interested persons to express their opinion as well as to provide real examples and ideas to make official explanations on tax regulations as effective as possible and to make life easier for taxpayers.
This has been reported by the press service of the Government's portal.
Differences in the interpretation of the tax regulations cause numerous tax disputes between taxpayers and the State Fiscal Service. There is an acute need to settle disputed issues in the tax legislation, which is the purpose of the tax explanations.
In the end of July the Finance Ministry launched the process of tax explanations aimed to solve the most rankling taxation issues for business. Presently, the Finance Ministry is collecting information to analyze the tax explanations currently provided and to improve their effectiveness and quality as much as possible. That is why the Ministry of Finance is inviting the public to an open discussion.
Tax explanations have to reduce differences in the interpretation of the tax regulations as well as manipulations by the State Fiscal Service and save costs and time for business needed to be invested in court disputes on taxation issues.
ish