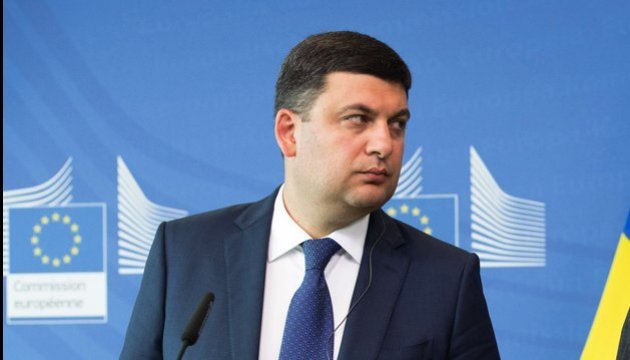 Land share not an obstacle for receiving subsidies – Groysman
Any kind of property, including apartments, cars, land shares, does not affect the right of receiving subsidies.
Prime Minister of Ukraine Volodymyr Groysman wrote on Facebook, the press service of the Government's portal reported.
When calculating the amount of the subsidy there is taken into account income which such property brings. If this share is not rented, the income is zero. However, this does not mean that such family loses the opportunity to have non-refundable state assistance in paying utility bills.
"Rumors abound in the country that if someone of the family members owns a land share, such a family should not qualify for a subsidy. I can honestly say - this is false information", the Prime Minister underlined.
Subventions helped to endure the winter, they will help in the upcoming winter as well, Volodymyr Groysman believes.
ish