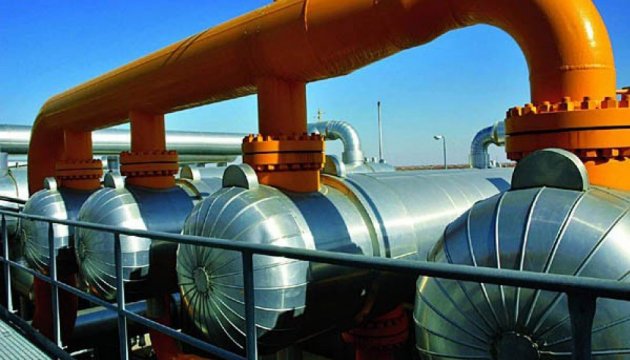 Ukrainians may help Iran build underground gas storage facilities
Ukrainian Energy and Coal Industry Minister of Ukraine Ihor Nasalyk has discussed cooperation in the energy sector with Iranian Oil Minister Bijan Zangeneh, the press service of the Energy and Coal Industry Ministry of Ukraine has reported.
Minister Nasalyk raised the issue of supply of Iranian energy resources to Ukraine for refining at Ukrainian petrochemical plants. The parties also discussed transportation of energy resources to EU countries, particularly to Lithuania, Poland, the Czech Republic and Slovakia.
The Iranian side expressed its readiness to implement the projects on supplying crude oil to countries of Eastern Europe.
In addition, the Iranian side has became interested in the proposal put forward by the Ukrainian delegation on participation of its domestic enterprises in the development of Iran's energy infrastructure, in particular, the construction of underground gas storage facilities, construction and modernization of existing compressor stations, boosting the capacities of Iran's domestic gas pipeline system.
ol