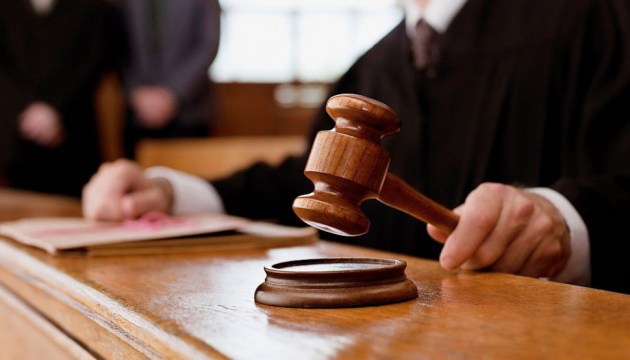 Naftogaz seeking $26.6 bln in compensation from Gazprom at Stockholm Arbitration Court in autumn
NJSC Naftogaz of Ukraine is seeking a total of over USD 26.6 billion in compensation from Russia's Gazprom within trial at the Arbitration Institute of the Stockholm Chamber of Commerce. The hearing is scheduled for autumn.
This was reported by the press service of the NJSC Naftogaz of Ukraine.
"Gazprom is suing us for USD 38.7 billion, together with interest. We are seeking USD 26.6 billion. The hearings in both trials are scheduled for autumn," the statement reads.
As reported in early July, according to Naftogaz CEO Andriy Kobolev, the hearing at the Stockholm arbitration in the dispute between Ukrainian and Russian gas companies on the agreements on gas supplies and gas transit, concluded back in 2009, would begin respectively late September and late November - early December 2016.
ol