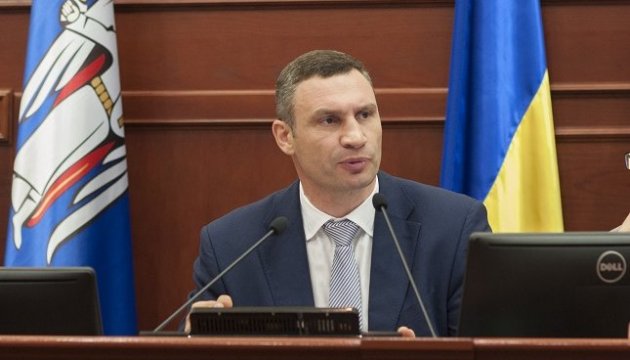 Mayor Klitschko calls on Government to explain utility rates policy
Kyiv Mayor Vitali Klitschko has called on the Government to respond to the resolution adopted by city councils and review the utility rates policy, he has said at a meeting of the city council, Ukrinform has reported.
"We insist that Kyiv residents and residents of other cities understand how price for natural gas is calculated and 80 percent of the utility rate is paid for thermal energy includes the costs of natural gas. Therefore I instructed to write a letter to the Government and obtain a clear reply, how the price of gas is being calculated, what is a share of domestic natural gas and what price we pay for imported gas. We can influence the utility rates only when we obtain this data," Klitschko said.
tl