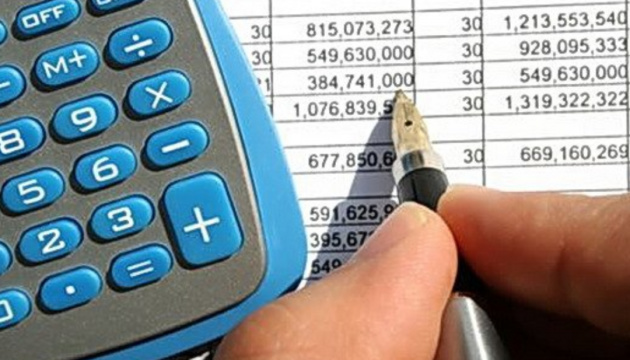 State Energy Efficiency Agency: Growing number of Ukrainians refuse from gas heating
Over 18, 000 Ukrainian families have refused from gas heating by using a government energy efficiency program, according to Serhiy Savchuk, Chairman of the State Agency for Energy Efficiency and Energy Saving.
"Only in the last three weeks, 2, 444, 'non-gas' boilers have been purchased, which is three times more than in June 2016. Over the past seven days, Ukrainians have purchased 1, 357 "non-gas" boilers worth UAH 24.4 million. These figures are a vivid example of the energy efficiency [program] being put into action. By choosing alternative fuels, Ukrainians support the government's efforts to achieve full energy independence by 2020," Savchuk said, the agency's press service reports.
iy