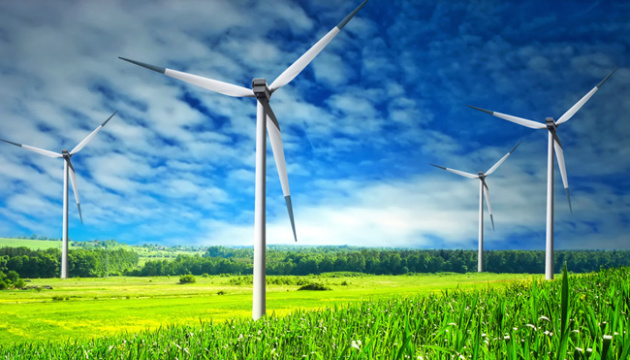 Ecology Minister: Paris Agreement should become new stage of renewable energy development
Having ratified the Paris Agreement, Ukraine has primarily got a good opportunity for development of the renewable energy sector.
Ukrainian Ecology and Natural Resources Minister Ostap Semerak said this during a meeting with representatives of the Ukrainian Association of Renewable Energy, the Government portal reports.
"The Paris Agreement should actually become a new stage of development of the renewable energy. Ukraine has confirmed that the national economy will be oriented towards low-carbon model of further development," the Minister said.
In his opinion, Ukrainians are ready to accept and implement new energy-saving technologies.
"Our priorities include energy efficiency, development of renewable energy and reduction in environmental pollution. In addition, the active use of renewable energy sources may become a key to solving the problem of Ukraine's dependence on fossil and nuclear fuels, imported, particularly from the Russian Federation," the Minister concluded.
ol