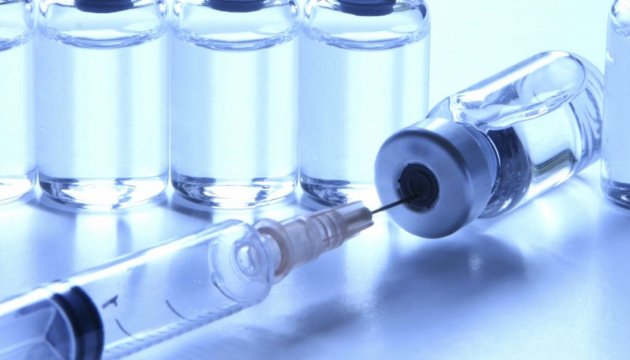 PM Groysman claims government managed to overcome monopoly in medicines market
Ukrainian Prime Minister Volodymyr Groysman has promised that Ukrainians will feel the improvement in the quality of drugs and their prices every month, he has said at a meeting of the Cabinet of Ministers, Ukrinform has reported.
"The situation concerning the quality of medicines and their prices will change for the better with each coming month," the premier said.
According to him, the government has been able to expand the market for drugs products and overcome the monopoly in it.
At the same time Prime Minister has noted that it's planned to create such a pricing system for medicines in the future that it will protect Ukrainians from unreasonably inflated prices for medicines.
tl