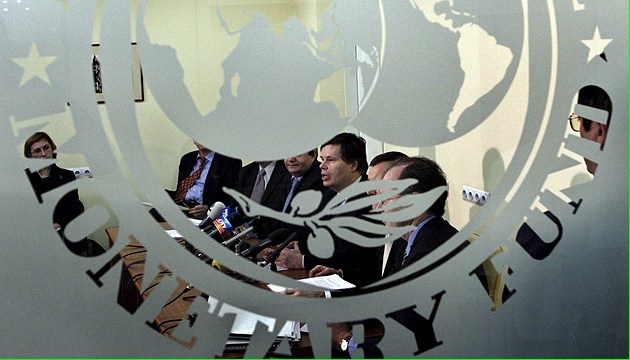 IMF recommends Ukraine to bring securities and stock market in compliance with international standards
A Monetary and Capital Markets Department (MCM) technical assistance (TA) mission of the International Monetary Fund (IMF) visited Kyiv at the request of the National Securities and Stock Market Commission (NSSMC) to review the situation on Ukraine's securities and stock market and published a relevant report with recommendations how to tackle the existing problems.
The report was posted on the official IMF website on Thursday.
"The Ukrainian regulatory framework for market abuse and issuer disclosure requirements has significant gaps, whose impact is compounded by the NSSMC's lack of sufficient supervisory, investigative, and enforcement powers," reads the document.
According to the IMF mission, this has contributed to overall lack of transparency and widespread misconduct in the market, including through issuance and trading of "fictitious" securities.
To address the current challenges, the Ukrainian legislation needs to be aligned with the international standards to provide the NSSMC with sufficient means to require enhanced disclosures and combat market abuse, reads the document.
With this objective, the NSSMC has prepared draft proposals to amend the Ukrainian legislation in these two areas, taking into account the relevant EU legislation.
iy