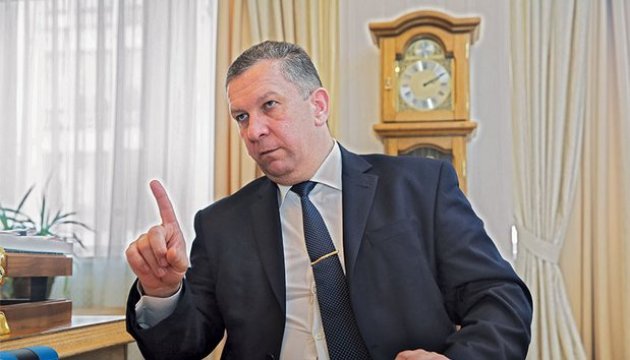 Minister: number of refusals in housing subsidies for Ukrainians doubled
The number of subsidy recipients in Ukraine has surged almost four times while the number of refusals to grant those subsidies has doubled. The main reason for refusing to provide subsidies is when an applicant has a history of making a single purchase in the amount of UAH 50,000, Minister of Social Policy Andriy Reva has stated, according to the website of the Ministry.
"The main reason why people can be refused to obtain a subsidy is in case of a one-time purchase of certain goods in the amount of UAH 50,000. Number of subsidy applicants has surged from 1.7 million people to 5.5 million people and should the number of refusals surge correspondingly? The number of subsidy applications has risen almost four times, and the refusal cases have doubled. This is an acceptable indicator," said the Minister.
tl