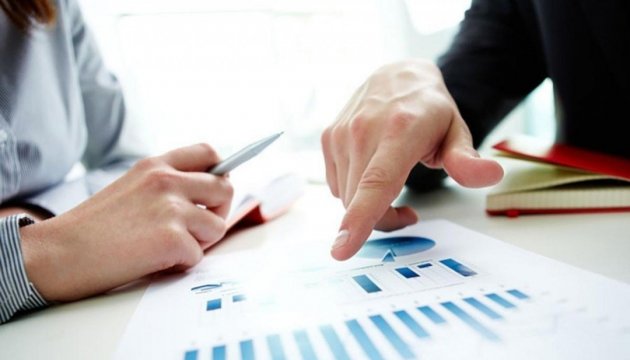 Ambassador of Ukraine to Germany: Energy projects financed by the 'Merkel's loan' to be launched next year
The projects of modernization of the Ukrainian energy sector, which are planned to be financed by the so-called "Merkel's loan", may be launched early next year.
Ambassador of Ukraine to Germany Andriy Melnyk said this in an exclusive interview with an Ukrinform correspondent in Germany.
"We proceed from the fact that the KfW Bank [the German Development Bank], which holds talks on these projects, will enter into agreements in September or October, and the projects could be launched since the beginning of next year," the diplomat said.
He noted that EUR 150 million is allocated for modernization of a number of power facilities, mainly in the eastern territories. This bloc of issues shows the greatest progress.
The second block is the reforms of the social infrastructure, particularly in eastern Ukraine, namely in Mariupol. "A dozen projects will cost about EUR 80 million," Melnyk informed.
The last block is modernization within the Infrastructure Ministry of Ukraine, particularly of the Ukrainian Railways: modernization of rolling stock, purchase of machinery, etc.
ol