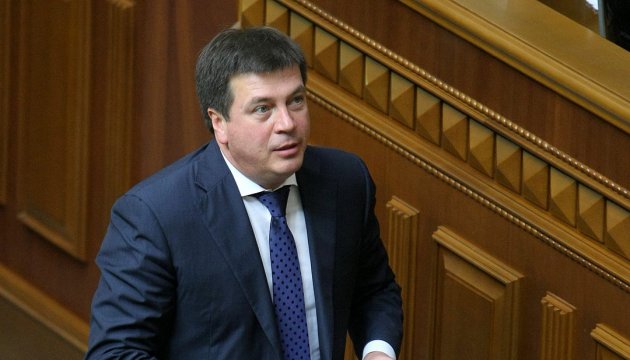 Vice PM Zubko: Ukraine offers Azerbaijan to cooperate in aviation construction
Ukraine has offered Azerbaijan to cooperate in the sphere of aircraft construction.
Ukrainian Vice Prime Minister Hennadiy Zubko said this at the fifth sitting of the Council of Presidents of Azerbaijan and Ukraine.
According to the government's website, Vice Prime Minister Zubko "in a report on the 11th sitting of the Ukrainian-Azerbaijani intergovernmental commission for economic cooperation said that Ukraine offered at least four concepts of cooperation".
Vice Prime Minister Zubko noted that Ukraine not just offers "our Azerbaijani friends to buy high-quality aircraft, but is also ready to organize their further construction and support manning in Azerbaijan, as well as increase mutual positions in this strategic region".
iy