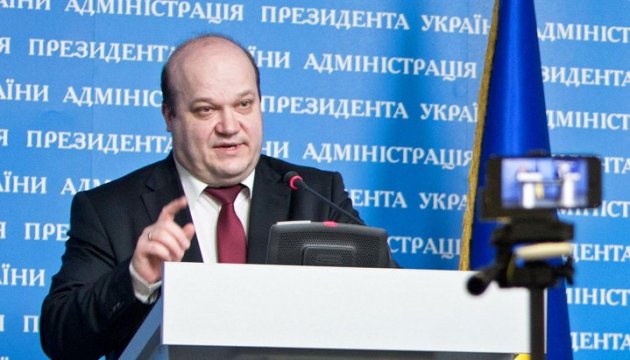 Ambassador Chaly: Ukraine, US to launch joint space missile
Ukrainian Ambassador to the United States Valeriy Chaly has announced that Ukraine and the United States plan to jointly launch a space missile soon.
"We plan to launch a joint space missile with the U.S. in coming months," he said on Ukrainian Channel 5.
Ukraine is currently among top ten space states due to cooperation with the United States, Ambassador Chaly noted.
ol