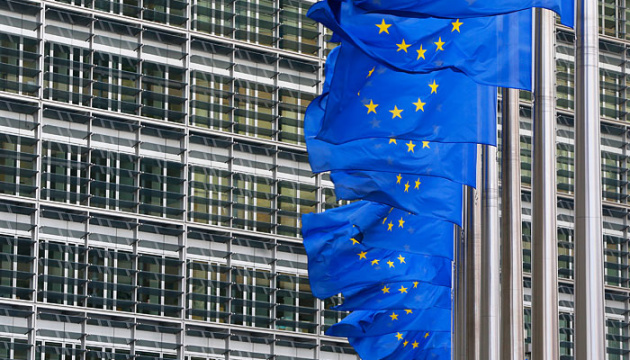 Presidential official: EU macro-financial aid subject to VR adopting legislation on state commission overseeing utilities rates
The Verkhovna Rada has to vote on legislation that will make it possible to obtain the second installment of macro-financial assistance from the European Union worth EUR 600 million this week, the President's Poroshenko representative in Parliament Artur Herasymov told lawmakers today, Ukrinform reports.
"It is essential to point out the need to consider important legislation like №2966-b aimed at fulfilling the terms for obtaining the second tranche of EU macro-financial assistance worth 600 million euros," he said.
According to the official, the bill defines the procedure for the formation, legal status and organization of the state commission overseeing utilities rates (NKREPK) to comply with EU standards.
tl