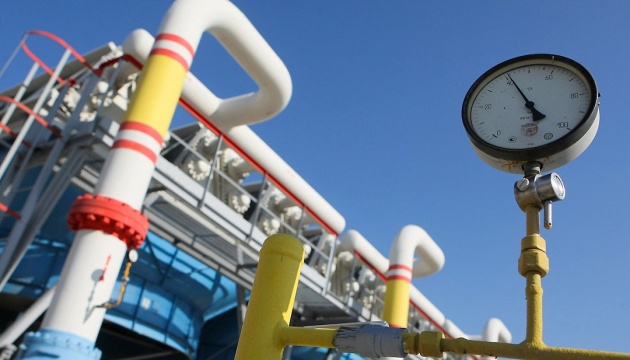 International French company announces intention to supply natural gas to Ukraine – CEO Kobolyev
A large French international company plans to take a loan from the IFC in order to buy natural gas and then resell it at the market price to Naftogaz of Ukraine, CEO Naftogaz of Ukraine Andriy Kobolyev told the journalists, Ukrinform has reported.
"The IFC loan will be taken out by a private European natural gas company – it's international, French. They are going to take out a loan and they want to have the option to resell to Naftogaz their purchased natural gas. We can buy from them," said Kobolyev.
tl