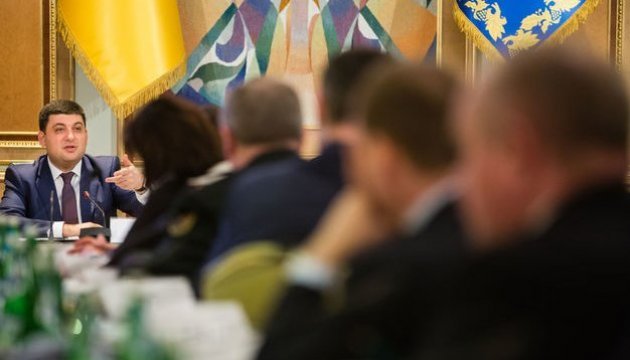 The Government will respond to attempts to block privatization - Groysman
The Cabinet will work to ensure transparent privatization of the energy generating facilities and the state-owned enterprises and respond to attempts to block these processes, Prime Minister of Ukraine Volodymyr Groysman told the participants of the Ukrainian Energy Conference, Ukrinform has reported.
"We are doing our best in order to ensure efficient and transparent privatization. The Government will respond to the attempts to disrupt privatization. We are interested that the privatization process would be open and understandable. If somebody attempts to block it, I do not advise anyone to do it. The old system starts losing to the new one," he said.
tl