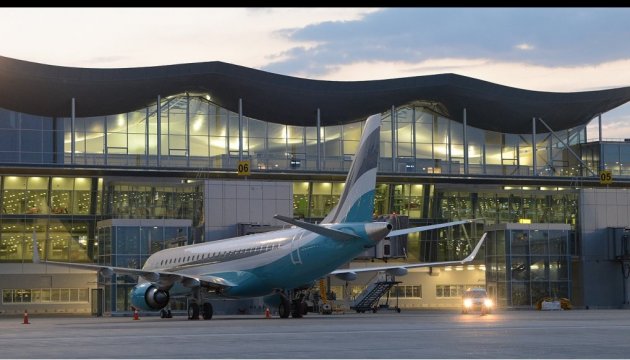 Flights from Kyiv Boryspil to Istanbul operating as scheduled
Flights to Istanbul from Boryspil airport have not been canceled in connection with the terrorist attack. The airport operates in normal mode, the press service of Boryspil airport has reported.
"Boryspil International Airport is working as usual. Passenger services are provided based on the standard procedure. The security level is stable high," the report noted.
Earlier, the airport official page in Facebook noted that flights on the Kyiv – Istanbul route on June 29 are subject to change.
As a reminder, the latest one Ukrainian killed and another injured in his leg during terrorist attacks that occurred at the Ataturk International Airport in Istanbul, Turkey, on 28 June.
tl