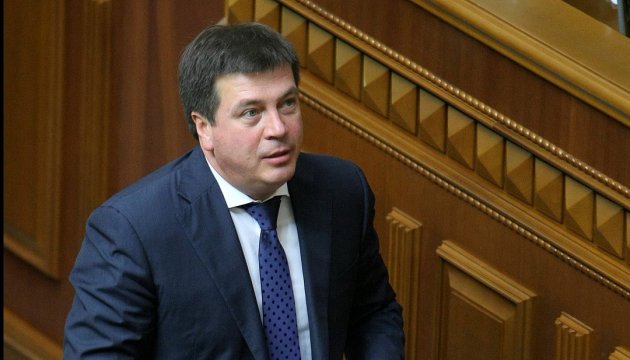 PM Groysman orders vice premier to convene government committee on wildfire prevention
Ukrainian Prime Minister Volodymyr Groysman has ordered Deputy Prime Minister Hennady Zubko to gather a committee to prevent possible wildfires due to an unusual heatwave, the premier told a Cabinet meeting today, Ukrinform reports.
"Mr. Zubko, I order you to gather a committee to evaluate our preparedness to prevent wildfires that might be caused by heat waves that are being observed now. Everyone must be ready to tackle the problem. I ask you to complete this task as soon as possible," he said.
Moreover, a resolution was adopted at today's meeting of the Government to give UAH 300 million to provide for the teams of operational response to emergencies situations.
tl