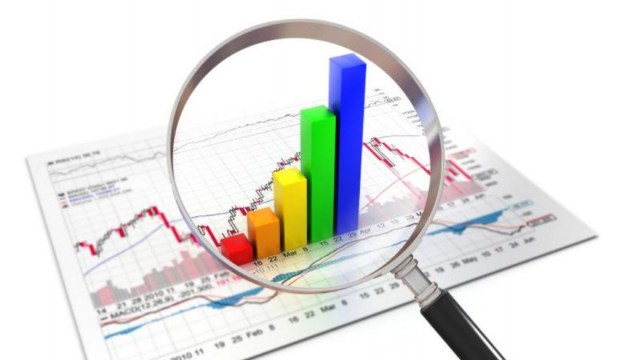 Verkhovna Rada amends Tax Code regarding pension tax exemption
Ukraine's Verkhovna Rada has passed the law amending the Tax Code regarding pension tax exemption.
The relevant resolution was published in the Uriadovy Kurier, the government's official newspaper (No.118 (5738).
"The bill envisages that pensions or lifetime financial allowances, which are paid from the state budget in line with the law, and which exceed ten minimum living wages for persons who lost the ability to work, as well as pensions paid from foreign sources in agreement with the Verkhovna Rada, are subject to taxation or are exempt from taxation in the country of their payment," reads the report.
iy