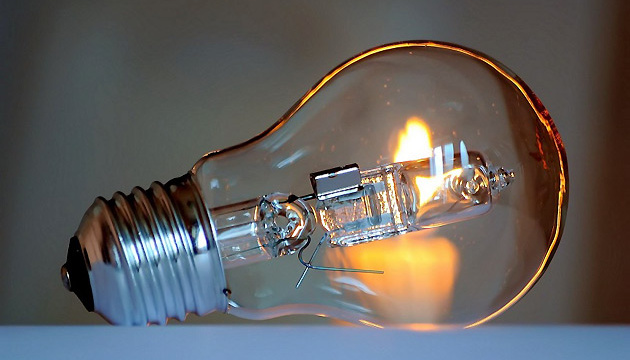 PM Groysman: hydro-electric plants can generate 15.5 percent of our total electricity
Ukraine can increase the marker share of power generation by hydro-electric power stations to 15.5 percent, Ukrainian Prime Minister Volodymyr Groysman told the participants of the Ukrainian Energy Efficiency Forum, Ukrinform reports.
"Share of electricity generated by hydropower is 8.6 percent now. We have the potential to raise electricity generation by utilizing water to 15.5 percent of all generated electricity," he said.
Since Ukraine does not possess required technologies, the government now needs to focus on this issue, the premier noted.
tl