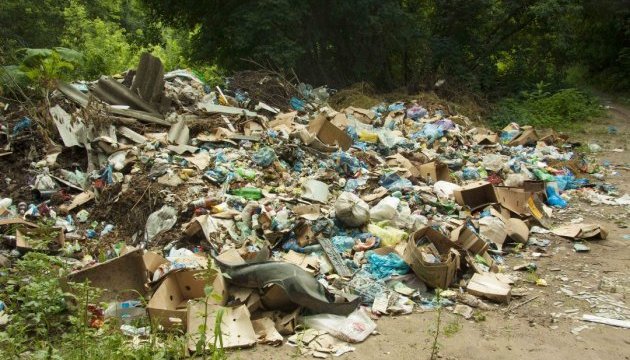 Kyiv city to process up to 200 tonnes of Lviv city garbage daily
Kyiv city will collect up to 200 tons of garbage a day from Lviv city, director of Kyyivkomunservis enterprise Yevhen Rusin told a briefing on Wednesday, Ukrinform reports.
"Last week Lviv city mayor Sadovy asked our mayor Klitschko to receive the garbage. We analyzed our capabilities and decided that we can process up to 200 tonnes of it without additional overload," said Rusin.
He noted that "this is a friendly helping gesture to Lviv city".
tl