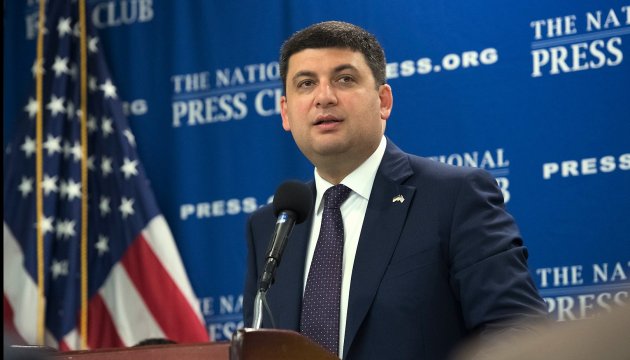 U.S. mission to visit Ukraine to help reform custom service
Representatives of the U.S. customs service will arrive in Ukraine on June 28 to assist in reforming the Ukrainian customs, Ukrainian Prime Minister Volodymyr Groysman has said.
"A [U.S.] technical mission will arrive from June 28 through July 11. We have achieved such an agreement regarding the reform of customs service. Representatives of the U.S. custom service will arrive and we will develop technical needs to modernize the Ukrainian customs. This will be a large-scale reform," the premier said at a press conference in Kyiv on Tuesday.
iy