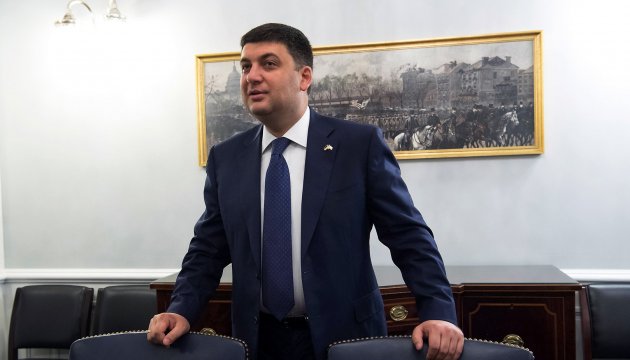 PM Groysman comments on Ukrainian-American investment prospects
Ukrainian Prime Minister Volodymyr Groysman, who visited the U.S. this week, spoke at the American National Press Club. Ukrinform's own American correspondent compiled the most interesting topics in a question and answer format. Here's an excerpt from the Press Club session.
Q: Have you sensed a particular interest from the companies that make up U.S. Chamber of Commerce to do business with Ukraine?
A: I have just completed talks at a great meeting that was organized by the U.S. Chamber of Commerce, where I met with the representatives of American business community. We have quite a good experience of cooperation, but the potential of our bilateral economic relations has been underdeveloped. The steps regarding reforms that I had mentioned earlier will enable us to increase the comfort for conducting business in Ukraine.
American companies have been investing in Ukraine up until now such as Philip Morris, Cargill, Westinghouse and the others. I think I heard today the interest shown by General Electric and other companies which are studying the feasibility of the Ukrainian market now.
Business community and we as the government face the same objectives and tasks. I'm interested that businesses in Ukraine will be successful, thus making Ukraine a success, and we realize that interconnection extremely well.
TL