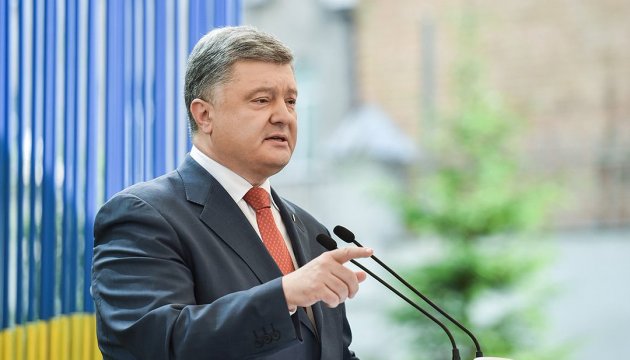 President Poroshenko about port taxes: We'll solve this problem soon
Ukrainian President Petro Poroshenko says that the issue of port taxes will be settled in the near future.
"Despite of positive trends in the economy and investment climate in Ukraine, investors still face obstacles such as extremely high port taxes, which make the Ukrainian ports less competitive compared with other ports of the Black Sea. Another problematic issue is the provision of access to the docks as strategic infrastructure facilities, as well as the creation of conditions for their transfer to the investor. I am sure that soon together with the Government we will solve these problems as well," the President said during his working visit in Mykolaiv region.
iy