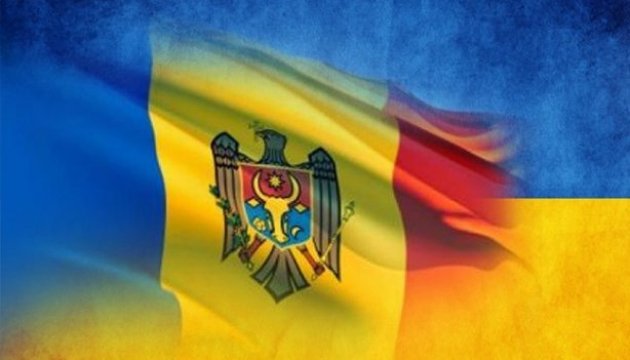 Ukraine, Moldova agreed to settle existing trade barriers
Ukrainian First Deputy Prime Minister, Economic Development and Trade Minister Stepan Kubiv and Moldovan Deputy Prime Minister, Economy Minister Octavian Calmic have held a meeting to discuss the main issues of the Ukrainian-Moldovan bilateral cooperation.
In particular, the Moldovan minister assured that Moldova will not prolong temporary restrictions on Ukrainian exports, and it plans to settle this issue as soon as possible, the Ukrainian governmental portal reports.
"The Moldovan side has assured that it aims at rapid settlement of the issue related to the resolution by the Government of the Republic of Moldova as of May 6, 2016, No. 576, "On the introduction of trade measures regarding the protection of domestic market". It was also noted that the resolution is of temporary character and the Moldovan side doesn't plan to extend it after the date of expiry," reads the report.
iy