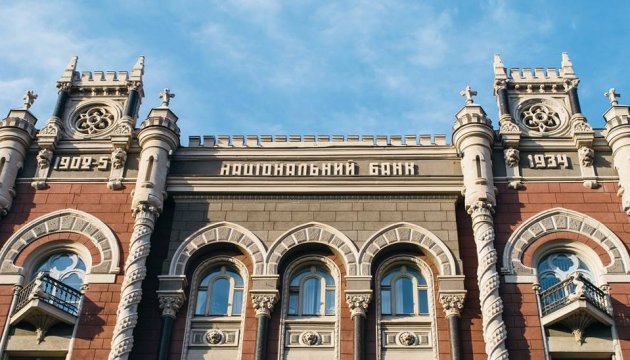 NBU Governor expects Ukraine to receive IMF tranche in July
Ukraine may receive the next tranche from the International Monetary Fund in July.
National Bank of Ukraine Governor Valeria Gontareva said this in an interview with the Ukrayinska Pravda site.
"Yes, we expect [the IMF tranche to arrive in July]," Gontareva said. She also noted that Natalie Jaresko's leaving the post of Finance Minister did not complicate negotiations with the IMF.
"The IMF mission came to us and left, without staying for a few extra days. They concluded we had reached a staff-level agreement. It went so well because Jaresko, actually, and the previous government prepared everything," Gontareva added.
ol