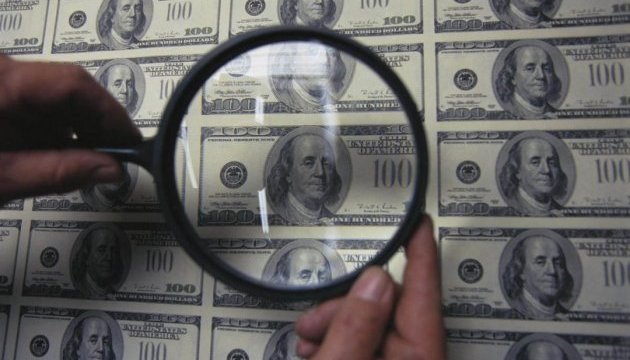 U.S. gives Ukraine $1 billion loan
The United States will provide financial assistance to Ukraine in the amount of $ 1 billion.
Signing of the Declaration on Intent and Agreement on Loan Guarantees between Ukraine and the United States took place in the presence of Ukraine's President Petro Poroshenko, the press service of the President reports.
"This is evidence that the United States is Ukraine's reliable strategic partner," he said.
The President noted that the result of today's signing will be a more effective cooperation between Ukraine and the USA. The agreement on the loan deal was reached during Poroshenko's visit in Washington, meetings with U.S. President Barack Obama and Vice President Joseph Biden.
Poroshenko is confident that cooperation deal will be signed between Ukraine and the IMF, other financial institutions along with a receipt of macro-financial assistance from the EU following the signing of the one billion USD loan contract with the U.S.
tl