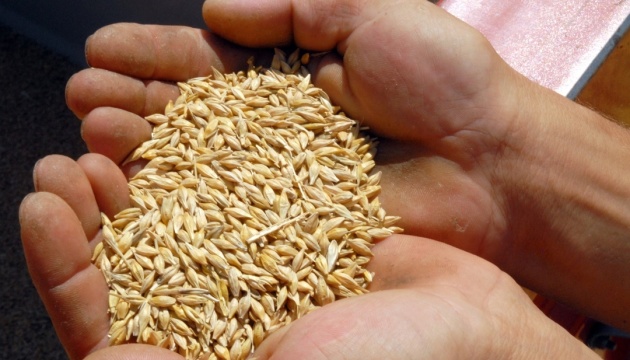 Ukraine exported almost 36.5 mln tonnes of 2015 grain harvest
As of May 31, 2016, Ukraine has exported 36.4 million tonnes of grain, the Agrarian Policy Ministry's press service reports.
"As of May 31, 2016, the actual volumes of grain exports total 36.459 million tonnes," reads the report.
In particular, according to the Agrarian Policy Ministry, the country exported 16.4 million tonnes of corn, 15.5 million tonnes of wheat, 4.2 million tonnes of barley, and 0.21 tonnes of other grains.
iy