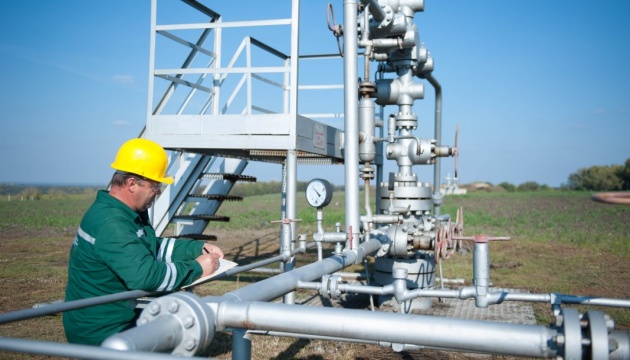 Ukraine natural gas storages filled with more than nine billion cm
As of May 29, underground gas storage facilities in Ukraine have 9.045 billion cubic meters of natural gas, the Association of European operators of underground gas storage facilities (the GSE) reports on its site.
In accordance with the data provided by the association, the natural gas inflow is recorded in the amount of 16.5 million cubic meters per one day. The gas storages are 29.24 percent full.
Earlier, according to Minister of Energy and Coal Industry of Ukraine Ihor Nasalik, Ukraine will pump 8.2 billion cubic meters of imported gas into its underground gas storage facilities this year. It is possible that part of the gas might be purchased from Russia.
tl