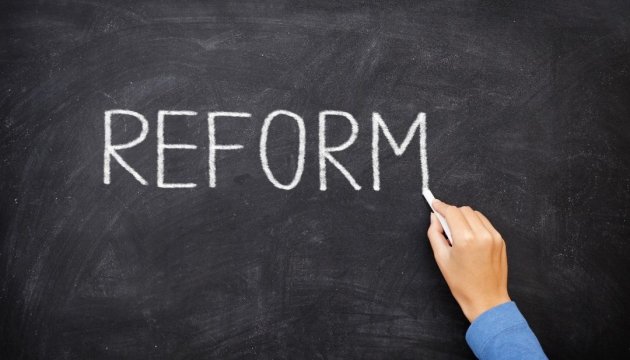 Balcerowicz on recent reforms in Ukraine: More was not possible
Leszek Balcerowicz, the representative of Ukrainian President Petro Poroshenko in the Cabinet of Ministers of Ukraine, believes that Ukraine has conducted the biggest possible number of reforms over the last two years.
Balcerowicz said this in an interview with Liga.net Ukrainian news portal.
"Let's be honest: the positive things that have been done in these two years, could not be possible under another president. Considering all the problems that have accumulated in Ukraine, we cannot expect them to be solved in just two years.It is hard to imagine that much more could have been done in your circumstances," Balcerowicz said.
He said he knew about all the major Ukrainian economic problems. In his opinion, this refers to taxes, the shadow economy and stabilizing the state budget by reducing costs.
ol