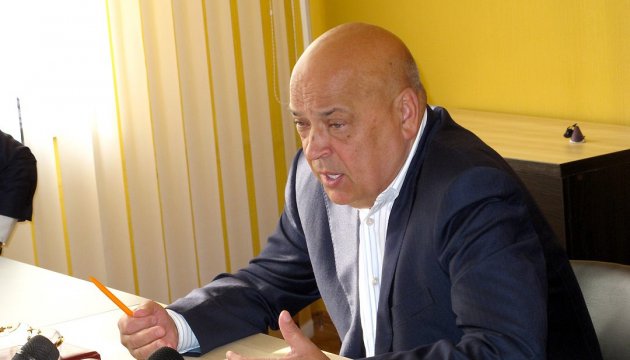 Governor Moskal names persons caught with cigarette contraband in diplomatic minivan
Governor the westernmost Transcarpathian region Hennady Moskal has revealed the names of the persons involved, in his opinion, in transport of 5,600 cartons of cigarettes under the guise of a diplomatic shipment. He also has requested to remunerate customs officers, border guards and the Security Service officers who detained the suspects, governor's personal website reports.
"On Saturday night, at the checkpoint Luzhanka located on Ukrainian-Hungarian border, the officers put an end to an attempt for smuggling large quantities of cigarettes under the guise of diplomatic cargo from Ukraine. The driver of the minibus with diplomatic license plate - vehicle belongs to the Embassy of Ukraine in Slovakia - a resident of Kyiv Sergiy Lishchyshyn who is the spouse of First Secretary of the Embassy of Ukraine in Slovakia O. Lischyshyn tried to transport abroad more than five and a half thousand cartons of cigarettes, said Moskal. Customs officers contacted the Foreign Ministry of Ukraine and after obtaining a permit for inspecting the minibus found 5,685 cartons of cigarettes worth UAH 620,000. Both goods and the van have been seized," according to a statement.
tl