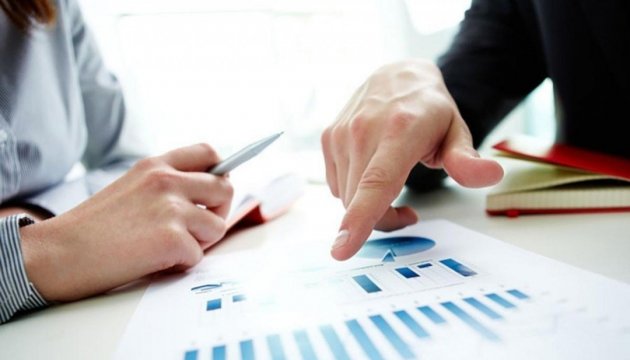 SFS plans to dismiss about 3,000 employees
The State Fiscal Service (SFS) of Ukraine plans to dismiss 2,852 employees in the near future, according to a report on its site.
"The list of staff still has 3,382 employees, 2,852 people of whom have been already received notice of dismissal. The total number of SFS employees (as of May 20, 2016) totals 43, 210 people," reads the report.
The SFS noted that staff renewal, as part of the SFS reform, is still in progress. Thus, in line with a decision adopted by the Cabinet of Ministers, the number of SFS employees should be reduced by 30%, or by 17,648 people.
iy