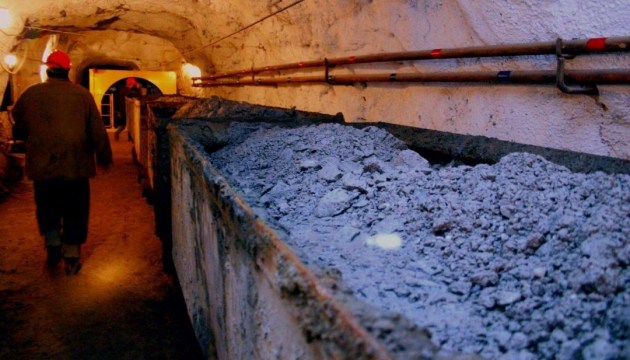 Ukraine's Coal Industry Ministry to continue cooperating with U.S. on preparation for next heating season
Energy and Coal Industry Minister of Ukraine Ihor Nasalyk has supported the proposal of the United States to cooperate in preparation for 2016/2017 heating season.
This was discussed during the official meeting with William Bryan, deputy assistant secretary at the U.S. Department
of Energy, the government portal reports.
"According to opinion polls, electricity and heat provision is the most important issue for the citizens," Nasalyk said.
The Minister stressed the inalterability of the energy course: "The work is aimed at carrying out deep and systemic reforms." He pledged Ukrainian compliance with the IMF recommendations as well as the commitments in the energy sector made by the state to the international community.
The U.S. side welcomed the establishment of a uniform gas price. "It is a good signal for foreign donors, for everyone who wants to see real reforms in Ukraine," Bryan said.
The parties agreed to continue fruitful cooperation in the energy sector.
ol