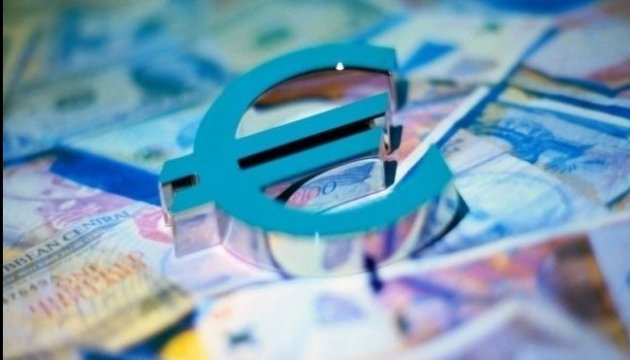 Infrastructure Minister aide: staging Eurovision will cost up to EUR 15 mln
Advisor to Ukraine's Infrastructure Minister Janika Merilo says that the sum of funds needed to hold the Eurovision Song Contest ranges from 8 to 15 million euros.
"Estonia has managed to spend the smallest amount of investment, the contest cost 8 million euros in 2012. The contests in 2013 in Sweden and in 2014 in Denmark cost about 15 million euros, but they were quite pretentious. If we are more modest, the payment of participating countries, support from founders and the profit from ticket sales can cover about 75% of the costs. And in Ukraine, taking into account the importance of the event, I believe we can count on money from sponsors," Merilo wrote on Facebook.
She also stressed that Eurovision is not just a spectacular show, "but real presentation of the country and growth in tourism, new investment and jobs".
iy