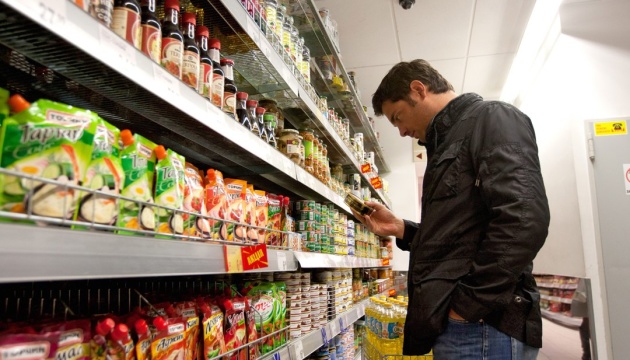 Large Austrian retailers may import Ukrainian food products
On May 16-17, 2016, Vienna Trade Fair will be held in Austria with support from the Embassy of Ukraine. Within the framework of this event, representatives of Ukrainian and Austrian business will hold negotiations on Ukrainian food exports, the Embassy of Ukraine in Austria told Ukrinform.
"Representatives of the largest Austrian retailer chains Rewe/Billa, Spar, Metro and Ukrainian manufacturers of sweets, fish products, beverages, honey, dairy and other food products and mass consumer goods are expected to participate," the diplomatic mission said in the report.
This event is designed for holding negotiations and signing export contracts for Ukrainian food products upon their results.
"It will be another step towards the practical implementation of the Deep and Comprehensive Free Trade Agreement (DCFTA) between Ukraine and the European Union, which came into effect on January 1, 2016," the Embassy of Ukraine in Austria said.
Currently, 12 Ukrainian companies have confirmed their participation in this event.
"On the part of Austrian business, high representatives of Austrian buyers, who cover over 75% of the regional retail market, confirmed their participation in Vienna Trade Fair," the diplomatic mission added.
According to the Embassy of Ukraine, Austria's share in Ukrainian import and export makes up less than 1%. Following the results of 2015, Ukrainian exports to Austria amounted to $347.2 million and dropped by 34.6% in contrast to the same period of the previous year. Most export deliveries consist of iron ore and wood. In terms of food products, Austrian consumers can buy Ukrainian honey and apple juice concentrate.
mk