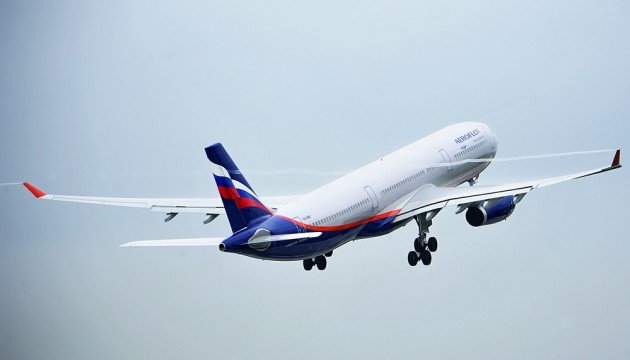 Ryanair recommends Ukraine to implement Open Skies in Kyiv city
It's important to implement the principles of "open skies" in Ukraine not in two airports located far away from the center of the country, but directly in Kyiv since it's important not only to follow the principles but also a real passenger turnover, commercial director of the largest European low cost airline Ryanair David O'Brien told the Forbes-Ukraine magazine.
"It is important that the open skies exist in fact not only in Lviv and Odesa, but also in Kyiv. And not only in the two opposite sides of the country," he said.
"The purpose for the Open Skies should be a surge in the number of passengers served at the airports," said the representative of the airline.
tl