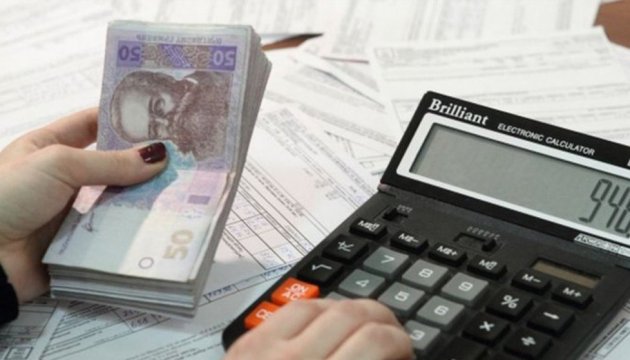 Government says eight million households require subsidies to pay utilities
Between eight to nine million households out of nearly 15 million currntly in Ukraine will be eligible to receive utility subsidies.
Social Policy Minister Andriy Reva revealed this today during Government Question Hour in Parliament today, Ukrinform reports.
"The expected surge in the number of households eligible for housing subsidies will be 8-9 million out of nearly 15 million households that our country currently has," said Reva.
According to him, because of this fact it is important to make the procedures for disbursing subsidies easier, and this will solve the problem of long lines and cut delays in decision-making processes.
tl