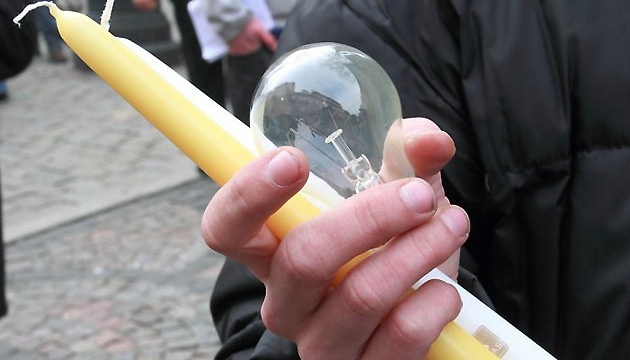 EU to help Ukraine elaborate legislation on energy efficiency
The European Union intends to help the Ukrainian Government to conduct further reform of the country's energy efficiency, in particular through the development of appropriate legislation.
Mr. Peter Wagner, the Head of the Support Group for Ukraine at the European Commission, said this at the Energy Partnership Forum II "Energy service: Investments in energy efficiency of public sector and benefits for residential buildings."
"We plan to continue this cooperation. I see the elaboration of bills on water and gas consumption metering as well as on energy efficiency of buildings among the major areas of cooperation with the Ukrainian government and civil society. Another key issue is the establishment of the fund for energy efficiency of residential buildings. I hope we will achieve success. It will promote energy efficiency in Ukraine. I assure that the EU will continue to support Ukraine," Wagner said.
The European expert noted that the most important task was to promote investment in energy efficiency at the local level.
ol