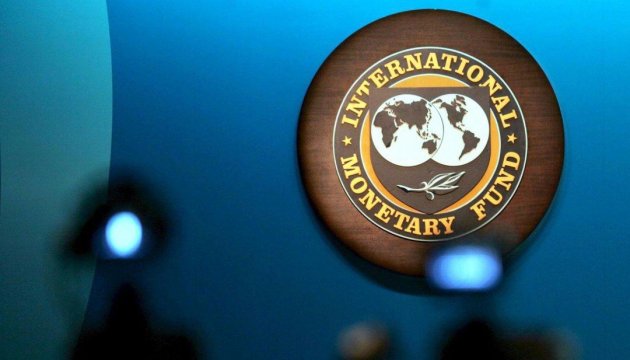 IMF welcomes raising Ukrainian gas tariffs to market prices
The International Monetary Fund welcomes the decision of the Ukrainian Government to raise gas tariffs to market prices.
"This should hopefully eliminate, once and for all, the large deficits of Naftogaz that have drained significant budgetary resources in the past, and which could have been used for priority projects, including on infrastructure, health and education," Poul Thomsen, Director of the IMF's European Department, said in an interview with Ukrinform.
The Ukrainian authorities "introduced a system of targeted household utility subsidies to protect low-income households from the higher tariffs." As the Director of the IMF's European Department said, "instead of disproportionately subsidizing the largest gas users through low household prices and creating opportunities for corruption by siphoning off gas to other uses, the support system is now directed to households that are most in need."
Going forward, he said, "it is important that a proper mechanism is put in place to ensure that tariffs remain at par with international gas prices and that the utility subsidies are means-tested and targeted to low-income households.
Together with other reforms in the gas sector, this would allow Ukraine to invest in reducing its energy consumption and gas exploration, and ensure its long-term energy independence."
Mr. Thomsen described the energy sector of Ukraine as an area where major reforms were underway.
ol