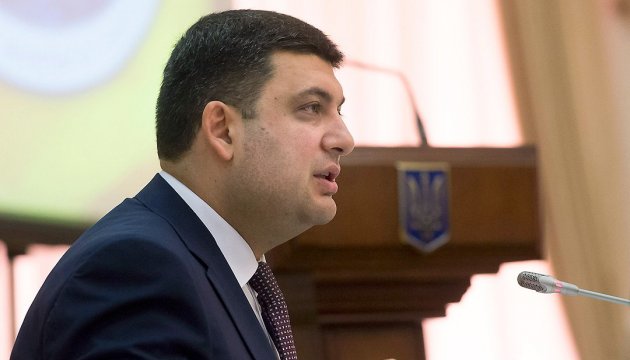 PM Groysman: people will eventually trust in AOHR
Ukrainians will eventually realize that the creation of AOHR (the association of apartment owners in high-rise residential buildings) is an effective and essential instrument for their own comfort and monetary economy, Prime Minister Volodymyr Groysman has told journalists, Ukrinform reports.
"The initiative to create the AOHR is absolutely reasonable. Each high-rise building should have its owner and this owner ought to manage the property," he said.
Certainly, Groysman noted, this process is not an easy one since there are many challenges and difficulties that must be dealt with.
tl