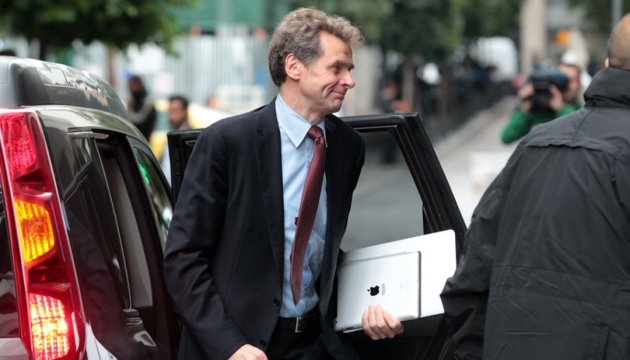 Poul Thomsen: Decentralization is important factor in carrying out macroeconomic reforms
Decentralization is an important factor of macroeconomic reforms and, therefore, requires creation of favorable conditions for its implementation.
"Decentralization by itself is not going to replace those policies, but can usefully support them," Poul Thomsen, Director of the IMF's European Department, said in an interview with Ukrinform.
The Director of the IMF's European Department believes that "when properly designed, decentralization brings economic decisions closer to what economic agents really need. To get to that outcome however, adequate frameworks and policies need to be in place. That includes capacity building at the local level, but also proper fiscal frameworks to ensure that local finances are properly managed and transparent, and investment in local communities that is well-designed and sustainable."
ol