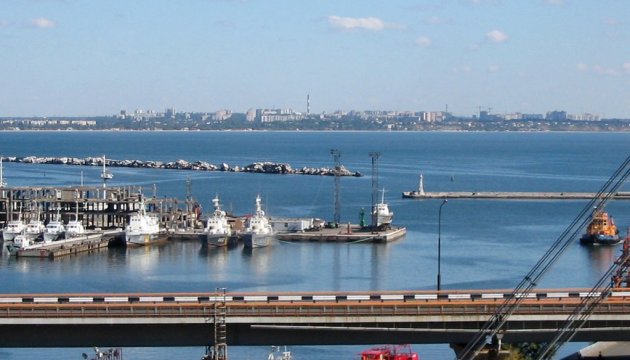 Europa 2 ship opens cruise season in Odesa
A tourist ship called Europa 2 was the first cruise vessel this year to moor at Odesa Sea Commercial Port, bypassing the ports of Crimea, Ukrinform's Odesa correspondent reports citing the press service of the Odesa Port administration.
"The flagship of cruise fleet Hapag-Lloyd arrived in Odesa at 3.00 having left the port of Sochi on Wednesday , and it will stay in the city until midnight on Thursday. The white cruise ship has seven decks, cabins of which house roughly five hundred passengers
. The ship's crew number 370 people", the port officials said.
tl