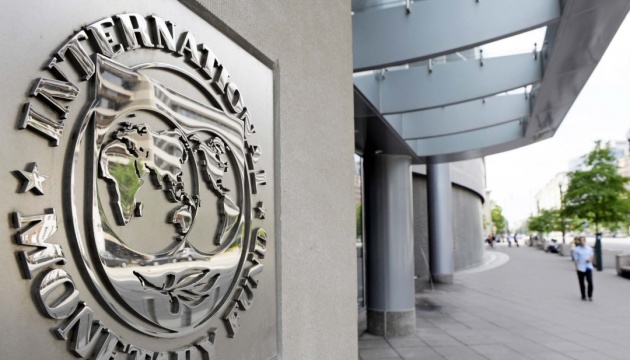 Bleyzer Foundation executive director: Ukraine can expect next IMF tranche as early as in June
Executive Director of the Bleyzer Foundation Oleh Ustenko says that Ukraine can get another credit tranche from the International Monetary Fund (IMF) as early as in June.
"I would predict that we can get the 1.7 billion tranche approximately in the middle or at the end of June. If the IMF mission works with the data in Washington until June 3, then approximately on the 15th [of June] the Board of Directors may take a positive decision, and just in two or three days money will be in the country," Ustenko said.
He also believes that the decision of the new government regarding the increase in tariffs is more than was envisaged in the memorandum.
According to the expert, following the IMF tranche Ukraine can expect the $ 1 billion credit guarantees from the United States and about 600 million euros.
"In general, this 3.2 billion, if they arrive in Ukraine, will allow us to replenish our reserves. They also will allow the National Bank to abandon the rigid currency administration, and also this could contribute to the inflow of currency, which could even have an impact on the strengthening of hryvnia," Ustenko said.
iy