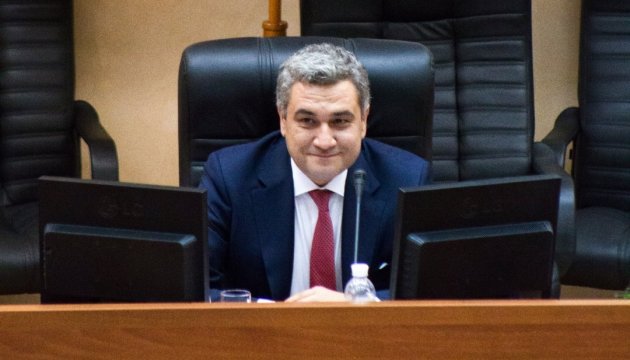 Odesa region official reacts to claim of failing to report offshore company in tax return
Head of Odesa regional council Anatoly Urbansky does not believe it's appropriate to comment on the accusations of journalists for his failure to report it in the tax return information about the company Jameson Global Limited of British Virgin Islands, of which he's a co-owner along with his brother - MP Oleksandr Urbansky and two other persons, Urbansky wrote on his Facebook page.
According to Urbansky, "the Odesa region is not a purse. It is similar to the land, on which you ought to work for a long time in order to reap harvest. We will not permit anyone to steal here."
tl