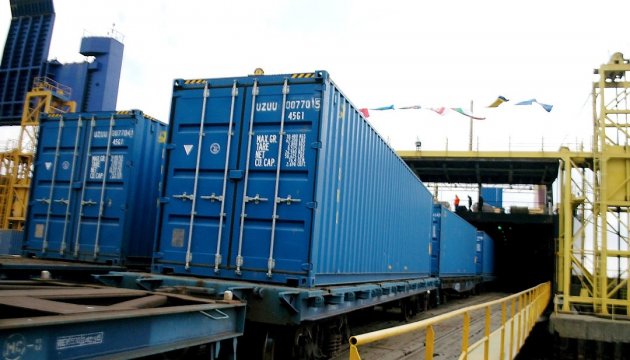 Ukraine may become bridge between Poland and China – FM Waszczykowski
Ukraine can play the role of the country, which will connect Poland and the Baltic States with China via creating the "Silk Road".
Polish Foreign Minister Witold Waszczykowski made a statement during his visit to China, the Polish Foreign Ministry reports.
"It is Ukraine that can play an important role as a connecting link between Poland, the Baltic countries and China," Waszczykowski told students at Chinese Academy of Humanities.
He believes the inclusion of Ukraine in the "Silk Road" project will boost the economic relations of Kyiv with both Europe and Asia.
At the same time he noted that the possible negative impact of the Ukrainian-Russian relations on the implementation of the "Silk Road" initiative.
Assessing the EU's relations with Russia, Waszczykowski said that the Kremlin rejects proposals for cooperation, despite the EU willingness to resume dialogue with Moscow.
tl