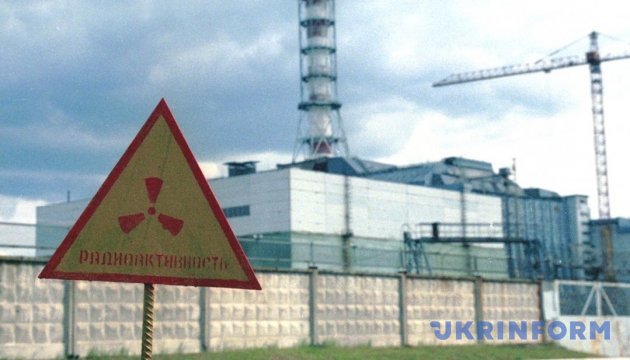 Canada gives additional funds for mitigating fallout from Chornobyl disaster
Canada will give additional $3.6 million to build the shelter over the destroyed fourth reactor of the Chornobyl nuclear power plant and construct of a nuclear waste repository.
The Ministry for Foreign Affairs of Canada released a statement.
"The contribution worth $3.6 million demonstrates that Canada continues to support international efforts for the safe storage of radioactive materials and contain the spread of radiation, which was released following the incident at the Chornobyl nuclear plant in Ukraine in 1986," Canada Foreign Ministry noted.
tl