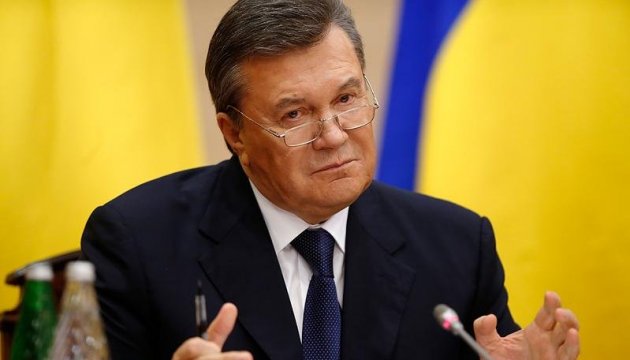 Ukraine, Russia reach agreement on date for Ukraine to file its defence
Ukraine and Russia agreed on a period during which Kyiv could argue against the claim concerning "Yanukovych's debt".
It has been reported by the Finance Ministry of Ukraine.
Despite Russia's strong statements recently that it will not grant Ukraine the additional period it has sought for filing its defense and that this is something the English Court should decide, it has now, just days later, and on the eve of the court hearing, fully reversed that position. In the face of the position put forward by Ukraine, Russia has belatedly conceded to the entirety of the additional time Ukraine has requested.
It is regrettable that Russia's initial unreasonable stance necessitated a formal application to be made by Ukraine, but pleasing that Russia has eventually seen sense on this issue and avoided wasting the Court's time in dealing with an issue which Russia was destined to lose.
ish